We draw upon a 250 years old legacy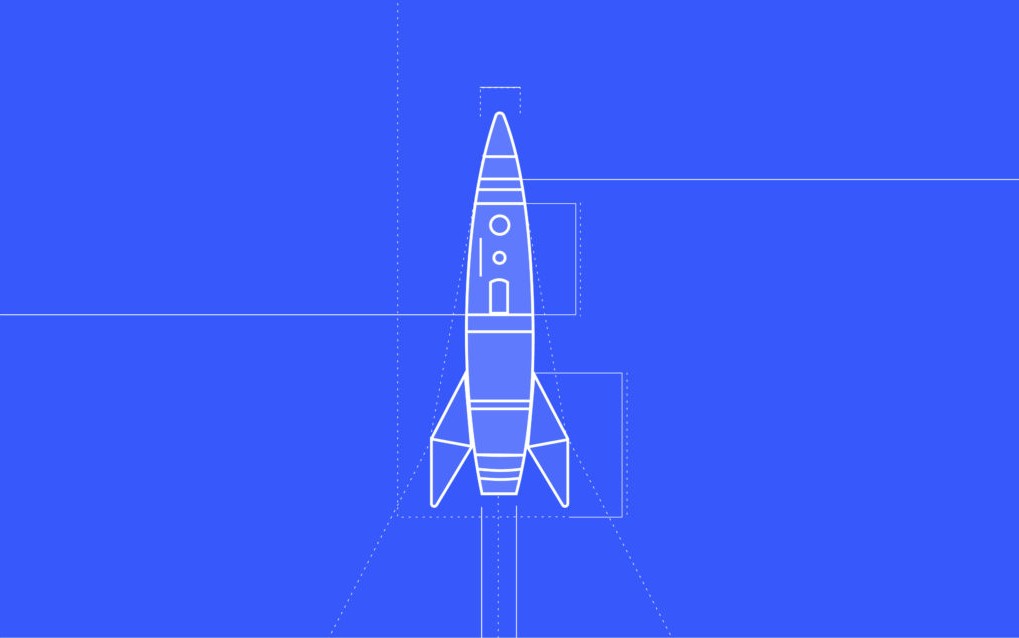 Local heritage – global outlook
FST Growth is a purpose driven investor and growth accelerator on a mission to help transform the global scene of news-media corporations for the better. Through our parent company – Fyens Stiftstidende, part of Danish media conglomerate JFM – we draw upon a 250 years old commitment to serving the public in the communities we operate. With FST Growth, a moonshot is launched to preserve that legacy by investing in visionary entrepreneurs committed to bringing news-media into the digital age.
Let's be honest, growth capital is not a scarce resource in today's financial markets. However, with capital often comes term sheets, loss of control, mission-drift and the inherent risk that your investor runs out of patience before you do. Reason being, that venture capital often is tied up on financial vehicles that require a 10x return with the build-in acceptance of a loss in 70% of the portfolio.
At FST Growth the starting point is different. We invest for a purpose which makes your relevance and contribution to our joint mission the most important qualification criteria. Each and every company play a vital role in the ecosystem we are fueling, and we don't see an alternative to you not succeeding. There is a 250+ years legacy at play.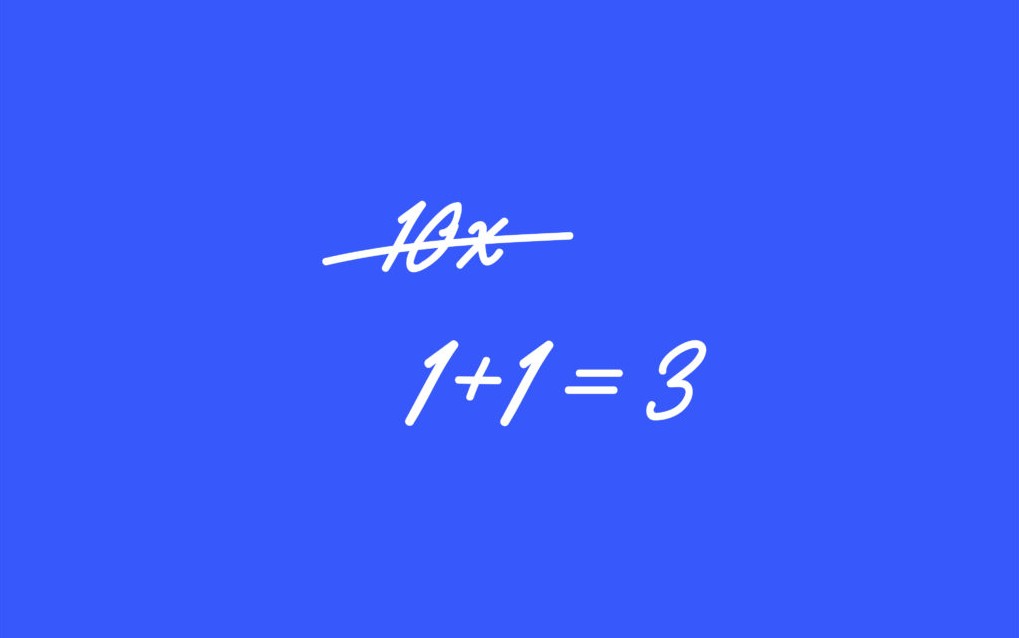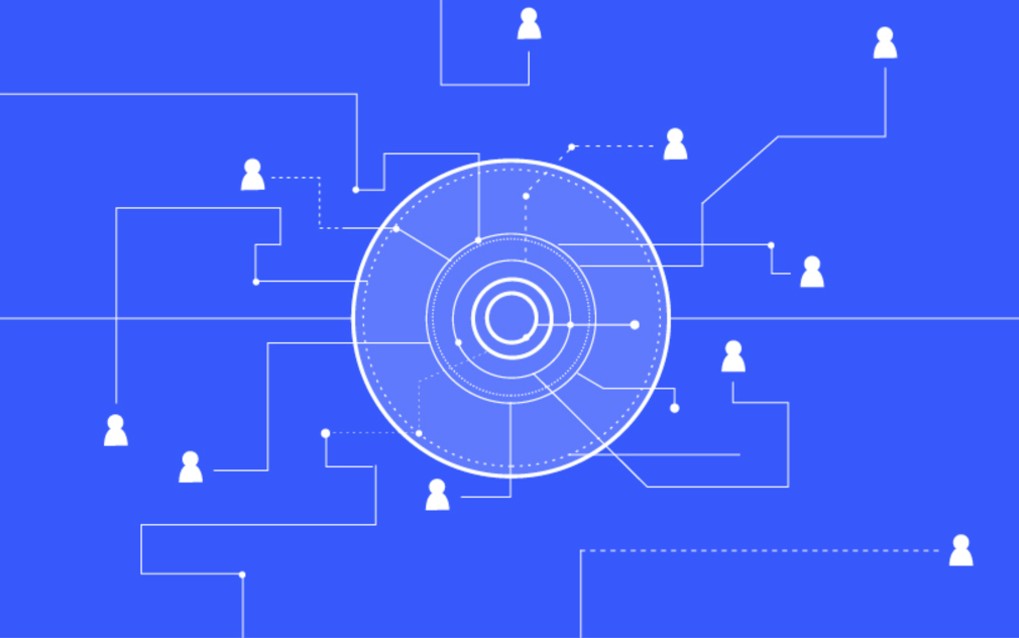 With FST Growth, you´ll be matched with a broad range of skilled experts, industry thought leaders and passionate entrepreneurs that share your path of driving systemic and cultural change in the media industry. You´ll also get access to a global network of decision makers in newsrooms and boardrooms of leading media companies.
Coupled with the right level of financing, this makes up a unique value proposition for the niche companies we cater for. We are comfortable supporting from the initial seed-stage all the way to international expansion, e.g. in a stand-alone transaction or leading a series of syndicated investments.